Welcome to Community Solutions Southeast, LLC
Established in 2006, Community Solutions Southeast, LLC is an established Association Management Company that has many years of experience in the homeowner association Management field. In response to numerous requests from Board Members of other Associations we have worked with, we ventured out to start our own company. We are qualified to manage a wide variety of residential areas, types and price ranges with the promise we will manage your property "as if it were our own."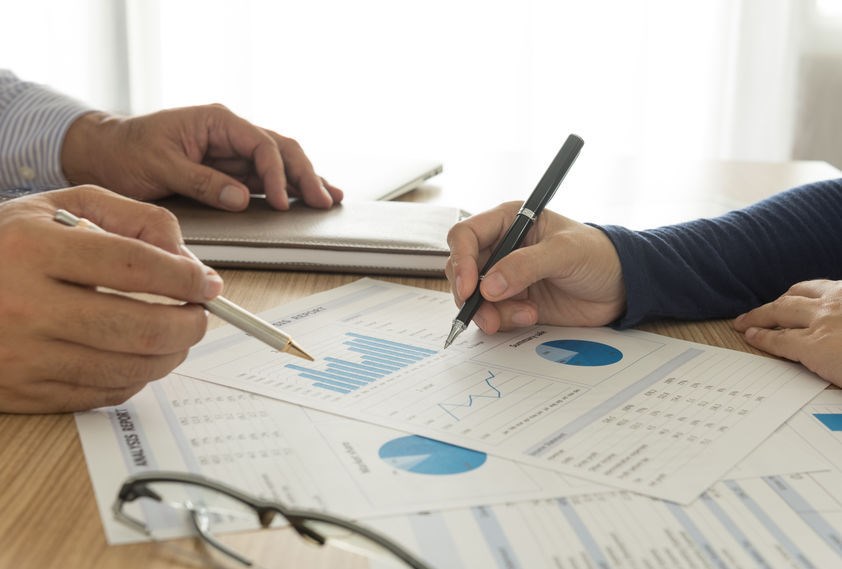 Financial Services
Our team will assist your Board with budget preparation, accounts payable, accounts receivable and other financial tasks.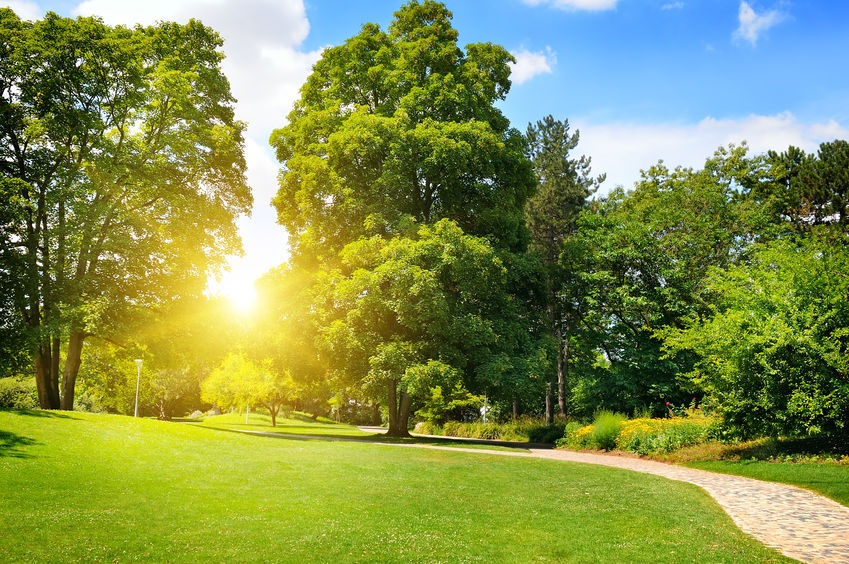 Maintenance Services
Our experience and strong relationships with locally-contracted maintenance and landscaping firms are what allows us to offer your community a menu of services.
As your management company
As your management company, CSS is as dedicated to your community as you are. We respect the fact that time is money and your time, especially, is valuable. That's why our experienced staff is committed to making your role within your community efficient and effective.
We are well-versed in the delicate issues involved in homeowner association governance and will provide your board with the tools you need for success.
At Community Solutions Southeast (CSS), we realize that a home is probably the largest single investment made by an individual. We also know that it is more than just a financial endeavor. A home is the heart of the family. It is where you live and recreate.